Opellam nostram numerus CCXXXV C4
Referce ID: 41364-1
Praetorium / Surge: C4 CCXXXV
Munich Patefacio MMXIX International Gallium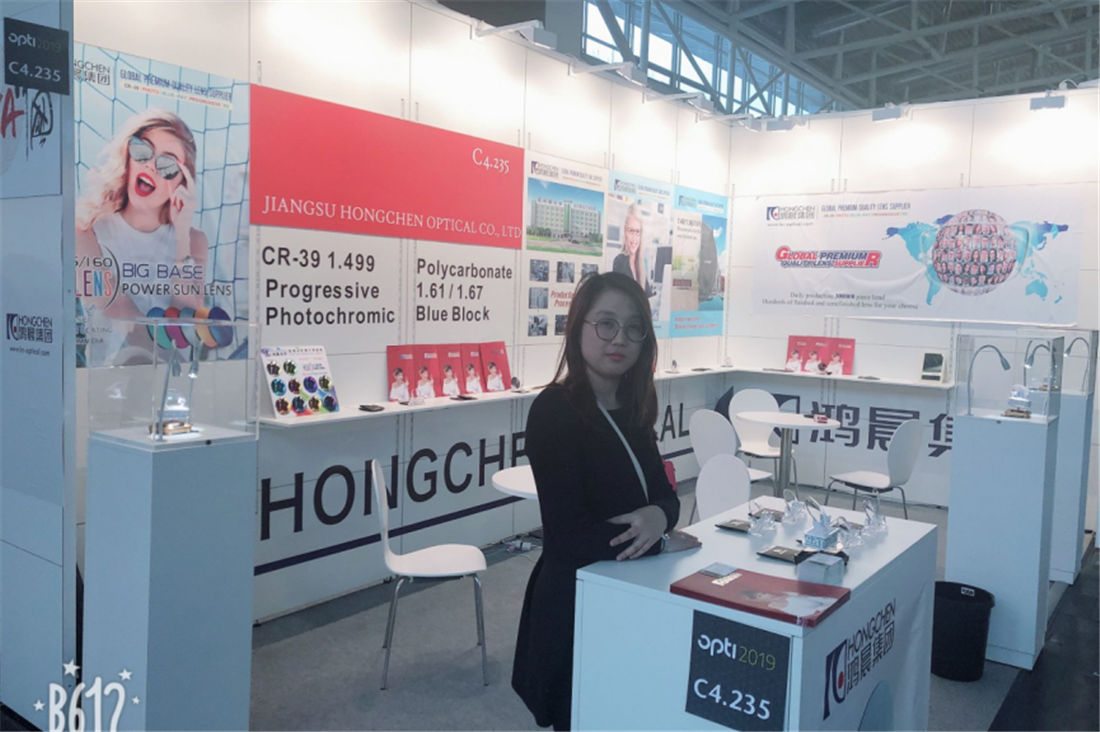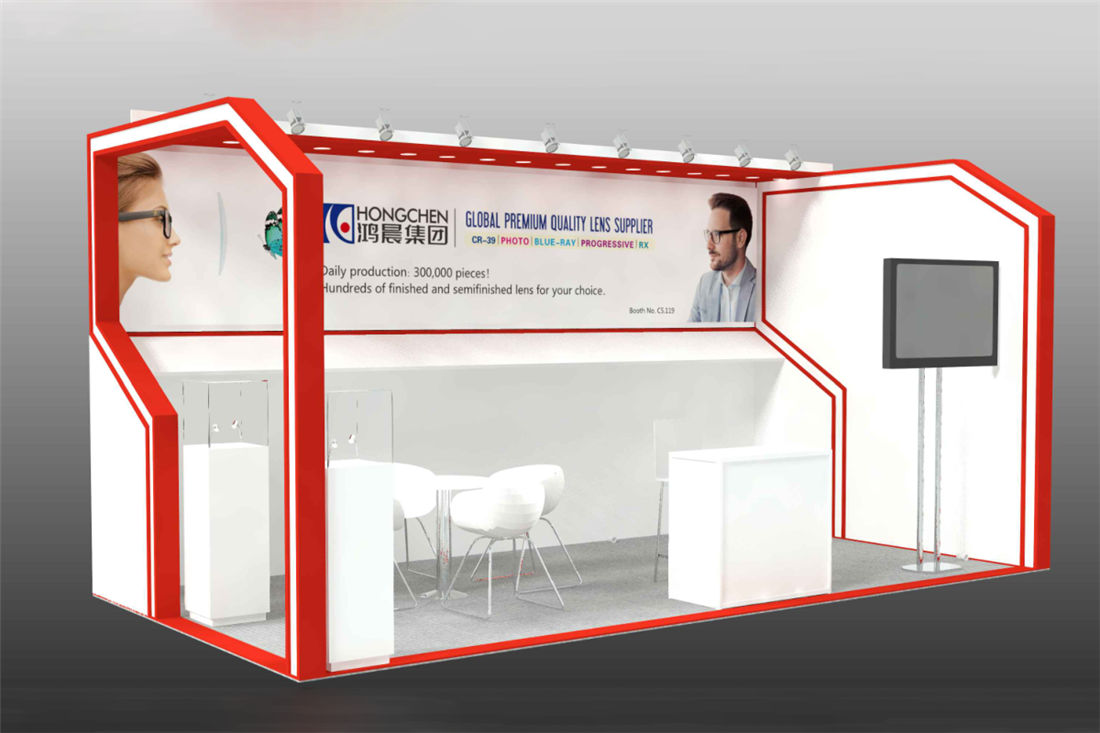 Pre se ferre tempore: 25-27 Ianuarii, MMXIX
Venue: novum Munich Pre se ferre Centre
Sponsor: Munich se ferre erant, Germania
Area: (LXX) quadratum metris
Harum exhibet:
Optical apparatu, instrumenta et instrumenta, Microscopium, spectaculum Catena, frame spectaculum / lens: related ornamenta, spectaculum partes,
Et cum vasis suis, et specula casus adiunctis, natorum specula frame: contactus lentium, & lentium, eyeshop apparatu, specula accuratius, vitra optica Binoculars
Purgato products, armorum stridor lens, goggles, Sunglasses / ludis specula, solis contactus lentium vel auditu communium auxiliorum inscripsit, optometry rentur atque apparatu, vision disciplinam
Instrumentum tripodas officinam supellectilem barometro, Thermometrum, Faucibus ecclesiam SITUS etc.
Overview se ferre:
In initio cuiusque anni sunt in Munich, Germany, "opti Munich," consilio et industria est momenti se ferre per vitra optica
International Exhibition, sit una major Europae trium expositionum Pub. Opti In spectaculum incidi, lusus, quae mense Ianuario tenuit omni anno, est an mane satus et artis industria ad commutationem technica
Maxime momenti, ut sunt in se ferre Europae forum Industry spectaculum, Munich opti attrahit magnum numerum professionales et commercia visitors omni anno internationalis visitatores
Quarta autem fratrum extra Germaniam. In annis, in multis Europae regionibus Orientis visitors from etiam multiplicáti sunt nimis
Long. In particular, dissimilis in Italiam Mido and Paris optica, Munich opti focuses a Lucio in Europa
Regiones - German loqui regiones, Europae Et Orientis emergentes fora.
Ut an pre se ferre de summus qualitas internationalis Optica & consilio, ex omnibus lignis opti tabulas rentur lentium vel contactus lentium vel humilis products to vision copia occasus
Opticorum rhoncus turpis elit sit rei summa armorum apparatu industriae catenam productum linea. Opti est princeps internationalis foro, et de novo fundasset coeptis
Quo potissimum providet et industria diam launching products.
---
Post tempus, Feb-28-2021